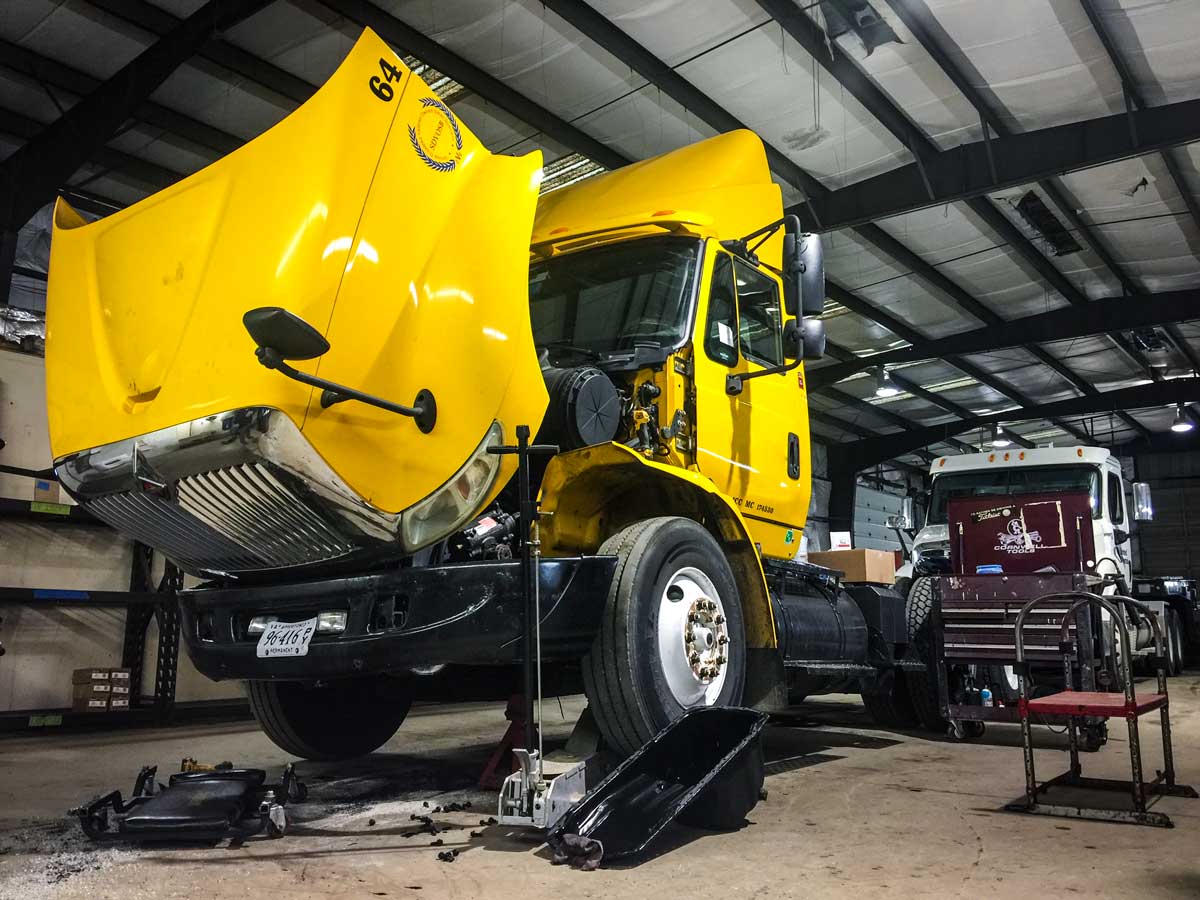 Custom Fleet Maintenance Programs
Let our team of professionals manage your fleet for you. Increase uptime & Decrease Expense.
Contact Us
Fleet Management Made Easy
With a custom fleet maintenance program from C&P Fleet Services, we eliminate unnecessary labor costs and management expense from your  budget, all while increasing fleet uptime.  How do we do this?  Our fleet managers create company specific solutions to handle all the maintenance needs for your fleet of vehicles, ranging from preventative services to pre-trip yard write-ups.  We are ideal for fleets looking to develop a maintenance program and enhance or outsource their maintenance program.
Services include:


Scheduling and tracking preventative maintenance


Scheduling inspections


Information/data collection and reporting


Parts Supply & Management
Ready to see how we can help manage your fleet?
Contact us today and let our team create solutions for your fleet vehicles!
C&P Fleet is proud to support philanthropic efforts in our community!
Please visit our donation page to make a difference.