Repairs for Trucks, 4×4's and SUV's
Let our team of professionals take care of your Truck. From brakes to alignment we do it all!
Contact Us
Truck and Trailer Maintenance and Repair Made Easy
Our ASE Certified mechanics will keep your truck in perfect shape. Because we do work on nearly every make and model of truck and 4×4, we know what needs to be done, when it needs to be done, and why.
We also can help you maintain, repair and customize your trailer regardless the brand, type or size.
We offer a wide variety of services and benefits including: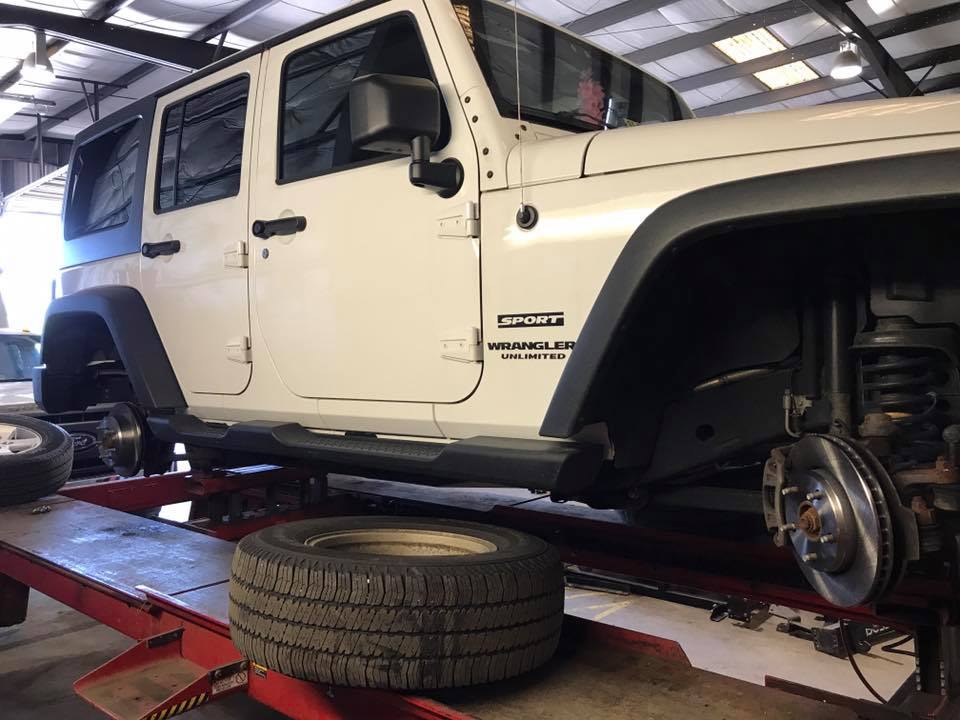 Pricing to meet your budget


Labor warranty


Maintenance packages


ASE certified in auto, light truck, heavy truck and auxiliary power systems


BG transmission, power steering, brake fluid and differential services


Required factory maintenance


A/C diagnostics and repair


Alignments


Brakes


Front-end work


Horse trailers


Small trailers


Trailer inspections


Truck Repair


Tractor Repair


Trailer Repair


Equipment Repair


Heavy Duty engine


Heavy Duty suspension
10% DISCOUNT
Always a 10% discount on labor for Military, FireFighters and Police Officers
Ready to see how we can help manage your fleet?
Contact us today and let our team create solutions for your fleet vehicles!
C&P Fleet is proud to support philanthropic efforts in our community!
Please visit our donation page to make a difference.